Have you booked your Find-It Guide 2020 ad? If you haven't, contact us in the next few days.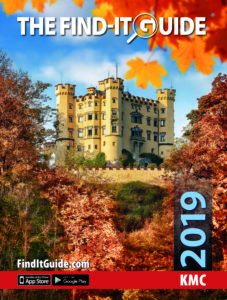 There are only a limited amount of ad spaces left and the official booking deadline is September 30.
You've booked your ad already? Great! Please check whether you have given your ad approval, which we also need by September 30.
Don't miss the opportunity to have your business represented in the Find-It Guide 2020.
Call us today on 06 31 – 30 33 55 31 or contact us via the form below.