Book your Find-It Guide 2020 ad now and save 10%.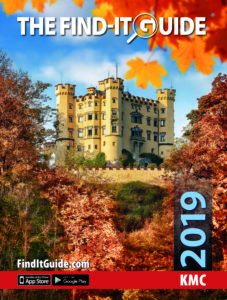 As in previous years, we are offering our loyal customers an Early Bird Special to place your ad at a discounted price.
To qualify for the 10% Early Bird Discount, you must place your order before 15 June, approve your ad by 30 June, and pay your invoice in full by 15 July 2019.
As the saying goes "The early bird always gets the worm," don't miss out on this money-saving opportunity.
Call us today on 0631 – 30 33 55 31 or contact us via the form below.